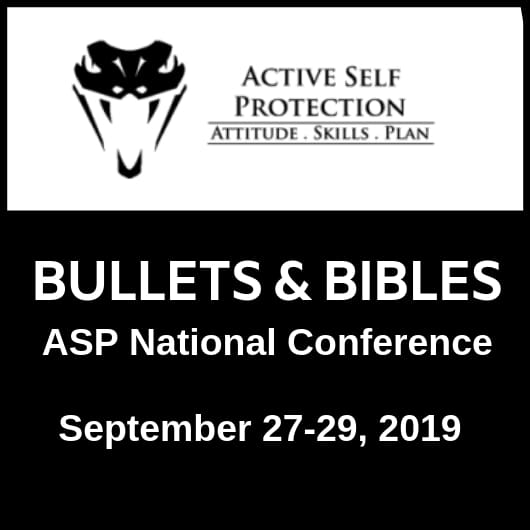 ASP NATIONAL CONFERENCE
September 27- 29, 2019 ASP National Conference will take place at Living Water Ranch in Manhattan, Kansas and all proceeds will benefit the Flint Hills Foster Teen Camps. To learn more about ACTIVE SELF PROTECTION, go to activeselfprotection.com and for the foster teen camps, fhftc.org. 
REGISTRATION FOR 2019 EVENT IS CLOSED!
If you cannot attend, yet would like to donate to Flint Hills Foster Teen Camps, please click. 

If you have questions, please call the ranch at 785-410-2995.